Manila Crusade Team
Laborer Outreach Team – Asia
MANILA, PHILIPPINES, FEBRUARY 2-11, 2018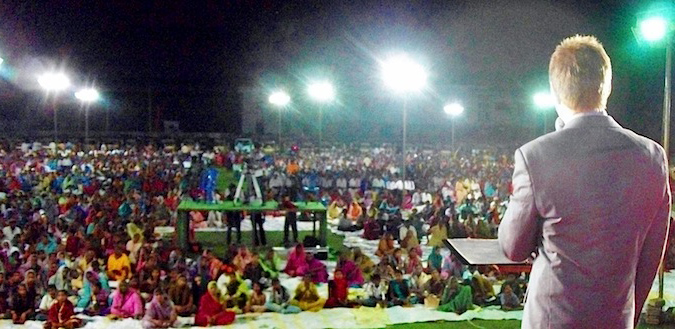 Join Scott Nute Global Ministries (SNGM) on February 2-11, 2018! We will be taking a Laborer Outreach Team to Manila, Philippines, to share the Good News of Jesus Christ! Here is what we will be doing:
Public School Outreach Programs (February 5-9): Team members will be conducting daily outreach programs in schools throughout the region. In the schools team members will share their personal testimonies, and hand out salvation pamphlets, and invite the students and faculty to attend the crusade that SNGM will be conducting.
Regionwide Evangelistic Crusade (February 10): Over 200 churches throughout the region of Caloocan/Quezon City (Manila) have united together with SNGM to proclaim the Good News of Jesus Christ to their communities! Team members will attend the evening crusade event and serving in various capacities as needed.

Who Can Go
Speakers/Preachers: we need people to speak in the schools to address youth issues such as drug and alcohol abuse, and then share the Gospel and invite the students to receive Jesus Christ.
Adults & Youth (youth must be at least 13 years old accompanied by parents or an adult approved by parents).
Cost: $2,950. This amount covers airfare, hotel, food, transport and fuel (cost may increase pending flight departure in USA).
Deadline to Apply: A deposit of $500 is due October 1st, 2017.
For questions contact:
Scott Nute Global Ministries
info@scottnute.org
713-277-8638 
Join us in reaching lives in the Philippines!