Free Translatable Outreach
Video & Resource Kit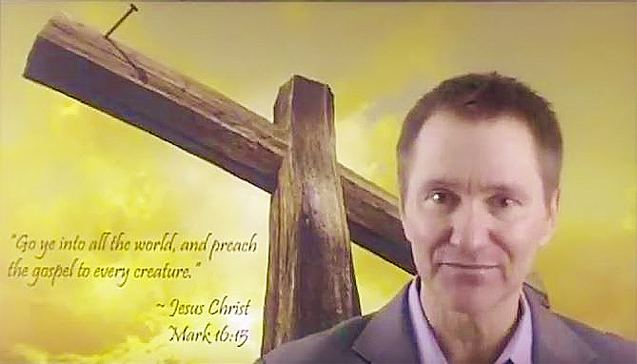 Pastors, Churches, and Christians in any culture, in any language, can use this translatable evangelistic video & resource preparation kit to reach your community with the Gospel of Jesus Christ! It is designed to be interpreted into your language! Read more about it and get your free video & resource kit here. To download The Cross video, click the language below:
The Cross video in English
The Cross video in Spanish
The Cross video in Urdu
Life Teams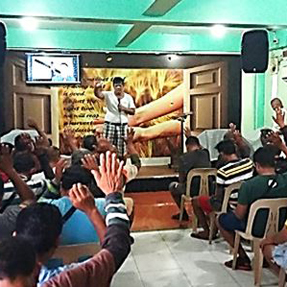 Our LIFE TEAMS are Reaching, Winning, Training & Feeding people for Jesus Christ in poverty stricken third-world countries! Read about our LIFE TEAMS here and how you can be a part of sending them out to reach people for Jesus Christ!