Free Translatable Outreach
Video & Resource Kit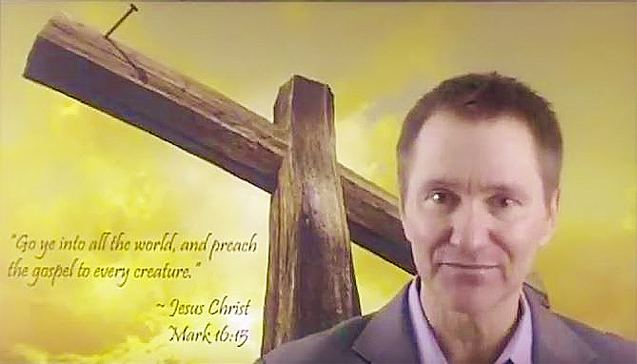 Pastors, Churches, and Christians in any culture, in any language, can use this translatable evangelistic video & resource preparation kit to reach your community with the Gospel of Jesus Christ! It is designed to be interpreted into your language! Read more about it and get your free video & resource kit here. To view The Cross video, click the language below:
The Cross video in English
The Cross video in Spanish
The Cross video in Urdu
The Cross video in Kinyarwanda
Life Teams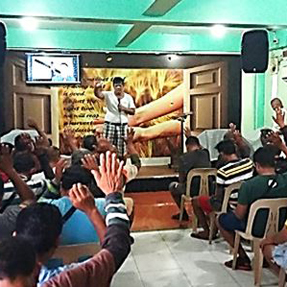 Our LIFE TEAMS are Reaching, Winning, Training & Feeding people for Jesus Christ in poverty stricken third-world countries! Read about our LIFE TEAMS here and how you can be a part of sending them out to reach people for Jesus Christ!
10-Minute Devotional
He and I Cried Out
Feeding the Hungry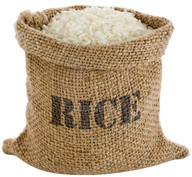 Our Life Teams are giving basic foods, such as rice, to hungry people living in villages, and slums, and impoverished areas of our world! Read how you can help us feed the hungry with both spiritual & physical food.
GOD'S PAPER BOY: The Scott Nute Story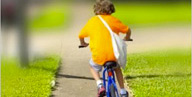 From playing professional baseball, to global evangelism ministry, to recovery from the trauma of childhood sexual abuse! Scott Nute's life story brings hope! The paperback and the Kindle e-book versions are both available on Amazon.
Wounded Hearts
Many of us have brokenness inside. Much of this stems from broken families where healthy relationships founded on God's love and intimate communication were not established. Rather, there may have been alcoholism, violence, divorce, abuse, addictions, etc. Scott Nute experienced all of these as a boy. Read in Wounded Hearts how Jesus Christ continues to help Scott move forward into wholeness and how your wounded heart can get help too.