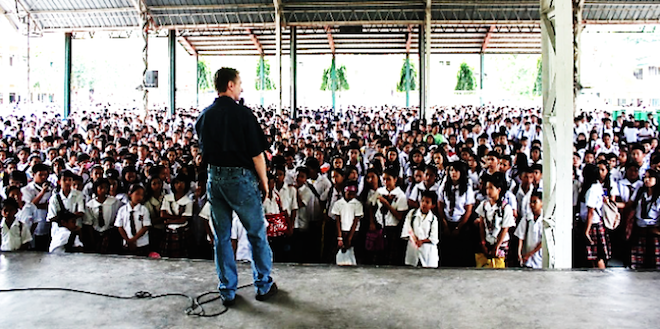 MYSTERIOUS!  That is how it is at times serving God, especially in frontline global evangelism because this type of ministry is a magnet for the evil forces of satanic opposition. Yet, over all circumstances, almighty God is mysteriously—Sovereignly—in utter control! Recent case in point, for many months we had been planning a major project in Southeast India for this November 2014, a region-wide Crusade and Leadership Development Conference that had the potential of reaching and training more people in one project than we had ever done before. But, our dear friend and brother Kumar, our Indian coordinator who has done a superb job preparing several projects for us the past few years, recently became severely ill with prostate cancer. After surgery, he is now in post-surgery recovery and rest, and praise God he is feeling better! God willing, we hope to reschedule this project in the future.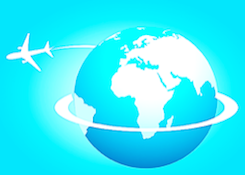 Over the next 18-24 months we are planning or investigating projects (pending unforeseen international "circumstances") in Argentina (1st trip), Bangladesh (1st), Brazil (4th), Dominican Republic (1st), Honduras (2nd), India (6th), Kenya (6th), Mexico (3rd), Nepal (1st), Pakistan (1st), Peru (1st), Philippines (7th), Russia (1st), Rwanda (3rd), Ukraine (1st), Uruguay (1st), and Venezuela (1st). We will be conducting a variety of events – from the large outdoor Crusades that reach thousands of people, to small indoor Single Church Crusades that will reach dozens. Plus, we will conduct Leadership Development Conferences and School Programs. Please, join me in praying for God to guide us to where He wants us to go.
The local churches we partner with  are one of the most significant aspects of the overseas ministry we do. Our organization is not a "save 'um and leave 'um" type of ministry. Rather, the end goal of our evangelistic events is placing new Believers into the local churches we work with where the pastors and church leaders are ready to receive new Christian "babies!" We help prepare the church congregations in advance to welcome and begin immediate nurturing of new Christians, as well as for Christians who do not have a church and begin attending their particular church. My goal as an evangelist is to do what I can to help established churches in third-world countries to grow both in length (new Christians) and depth (Christian maturity and ministry service). So if our ministry, through our international evangelistic events, can help a third-world church with 50 people grow to 55 people, or a church with 100 grow to 110, or a church with 500 grow to 550, then we have done our "job."
I will be traveling to Honduras July 31-August 4 to conduct the "Mobilization Training" for our upcoming Area-wide Crusade and Leadership Development Conference. Your prayers would be appreciated! The support we get from people like you is greatly helping us to GO into, and to GROW, God's Kingdom worldwide!
Because HE said…"GO"…I am sincerely yours,

Scott Nute