Life Saving Texts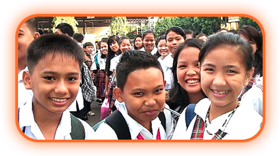 With so many good things taking place in our ministry, it is a challenge to know where to start! Let me share about our new texting follow-up & information system.
Our ministry works hard to not only reach the lost and win them to Christ, but also to provide "layers" of follow-up contact and information to the people who commit to Christ during our events. We do this in several ways, such as our direct training of the local churches we work with who are responsible to apply the follow-up training we provide to them. Now, in addition to supplementing the local church follow-up training we provide, our ministry will be using a "Texting" system that allows people to contact us for further information.
Over the next year, God willing, we plan on conducting evangelism & training projects in four 3rd-world countries. We can use our text follow-up system anywhere in the world, and we will provide text follow-up information before, during, and after, our events! People who come to Christ at our events can easily text us for more information. Plus, those who attend our events but don't commit to Christ at that time, or anyone for that matter, can contact us for spiritual growth and "life" information. You can give it a try right now to see for yourself…for MORE information on any topic below text MORE to 832-271-3353, and then follow the prompting response that will connect you to that topic on our website, which is now available in 103 languages:

We believe using this text follow-up & information system will help our ministry to have a greater impact in people's lives in numerous ways, such as personal evangelism, and spiritual growth, and overall life development!
October 16-19, I will be in New Mexico, which is where I am from! We are having a "Harvest Festival" with First Baptist Church of Logan, NM. I will also be speaking in the local public schools talking to the students on issues such as drugs & alcohol, peer-pressure, and other issues many students face. I cannot share about Christianity in the schools, but we will invite the students and teachers to the Harvest Festival event.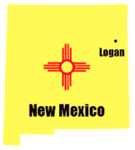 Next month I will share details of the strategic multi-phase project we are working on in the Philippines for November 7-13, 2016 and into 2017! Until then, your prayers & ministry partnership are appreciated!
Sincerely,

Scott Nute